Children are the most important people in our lives, because they are the ones who will be taking care of us in the next year's and they are future leaders, That is why we must always treat them well and also teach them. Children love playing a lot Infact playing is what makes them grow faster and strong, because their blood moves as they running after each other.
I Will Share Some Tips For Parents To Show Appreciation Of Their Kids.
1. Buy Them Presents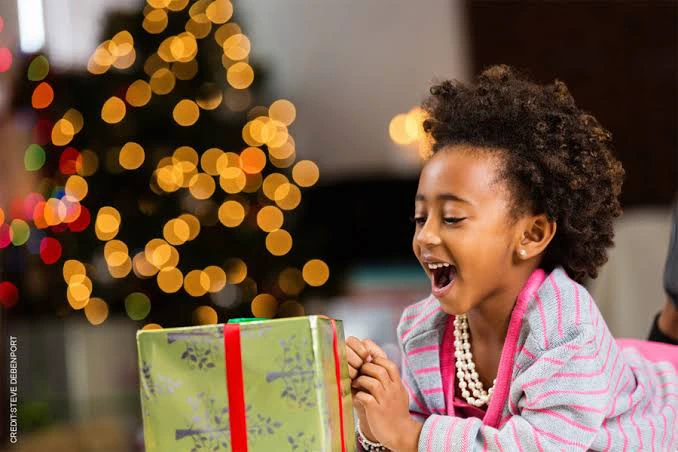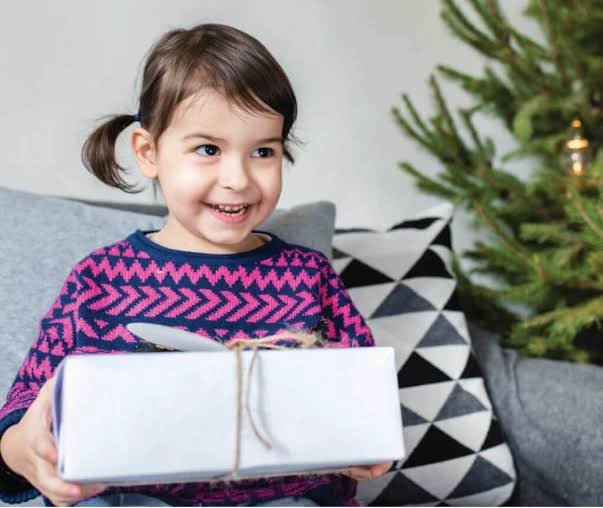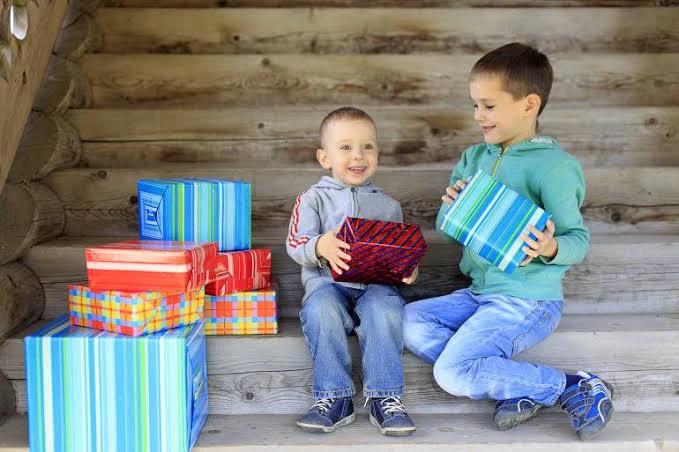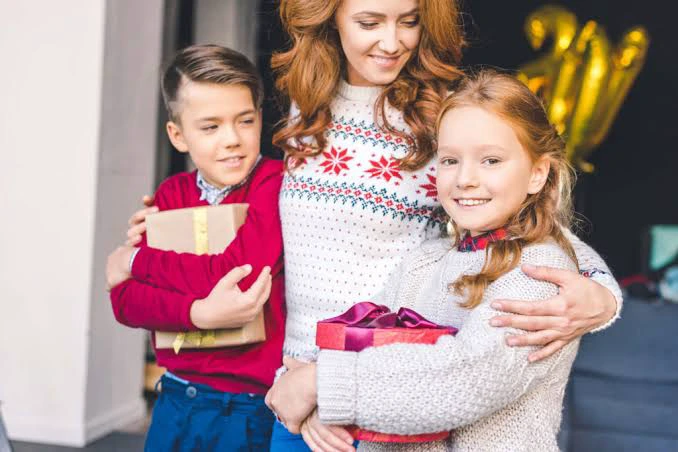 Children are like women they like surprises and they enjoy them so you can just suprise your kids with what they've always wanted out of the blue, There is no need to wait for a special occasion and in that way they are learning a way to treat people and they will forever cherish you as their parent.
2. Take Them To The Zoo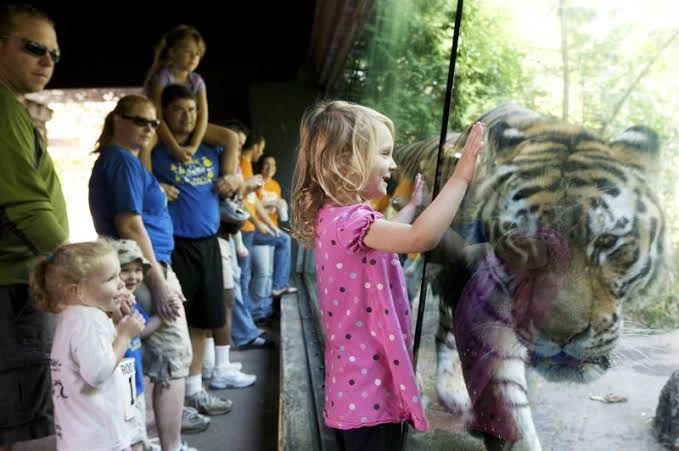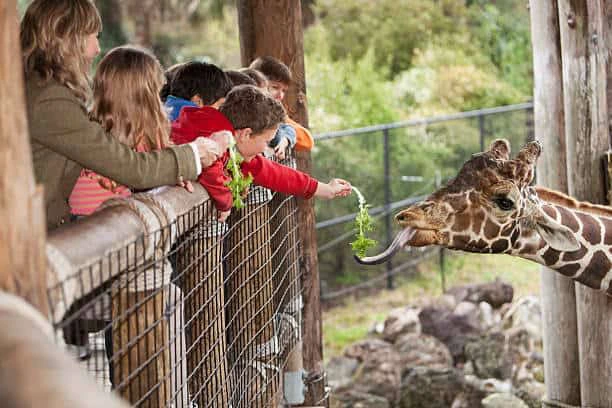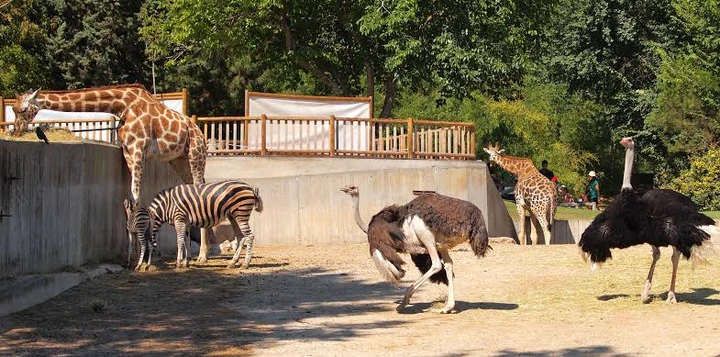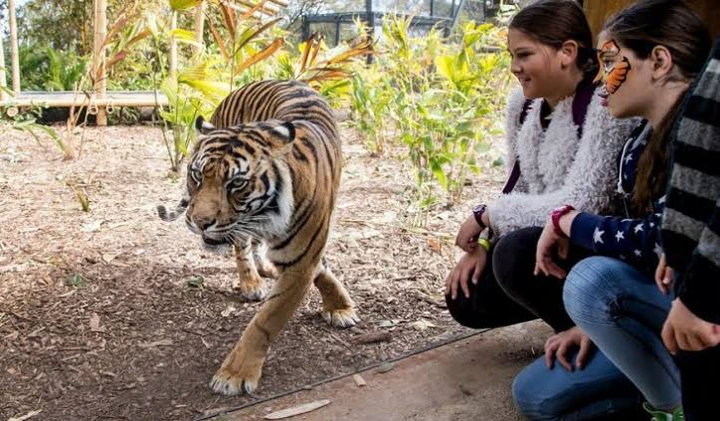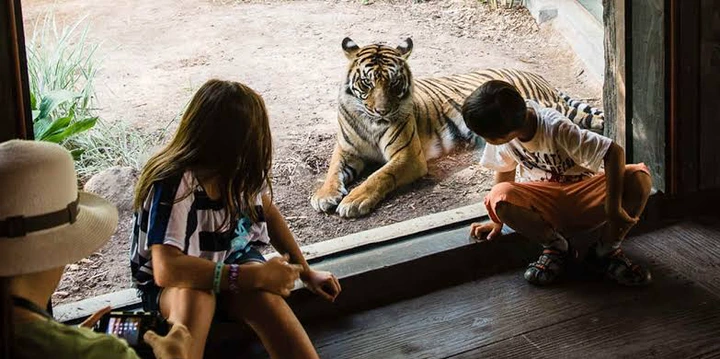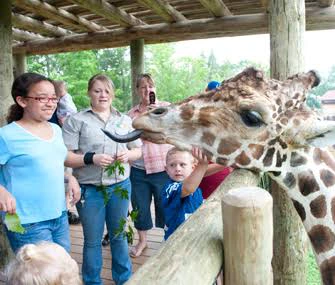 Most parents do this and that is what should be done. Children love learning new things and taking to them to the zoo. Their eyes light up in amusement every time they see the LION the King of the Jungle moving around, giraffes reaching up for higher branches of trees or tigers flaunting their majestic stripes this brings deeper connection either than reading it in stories or seeing it on TV.
3. Take Them To A Park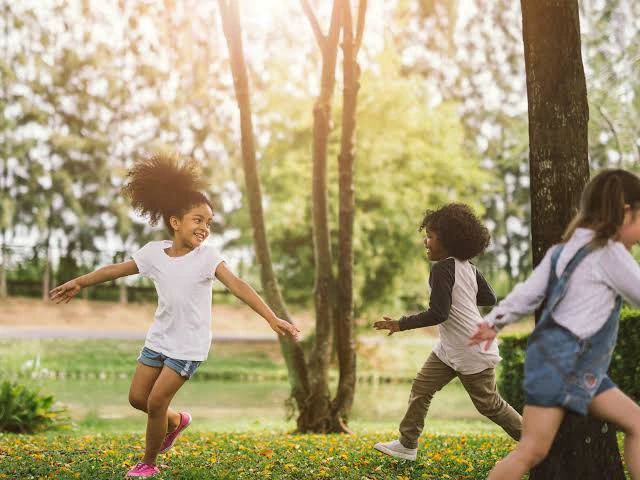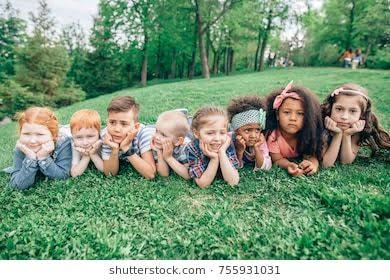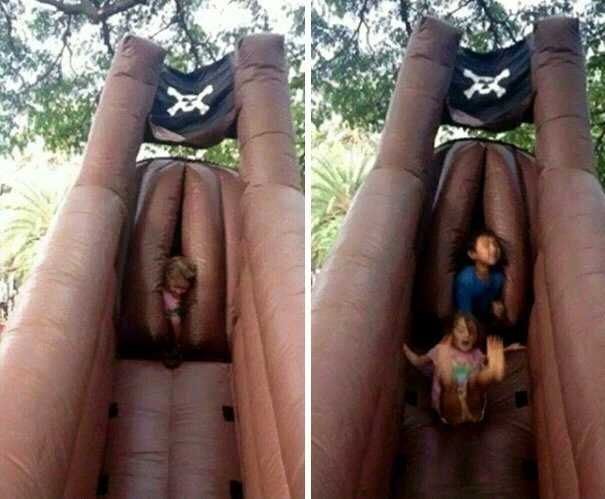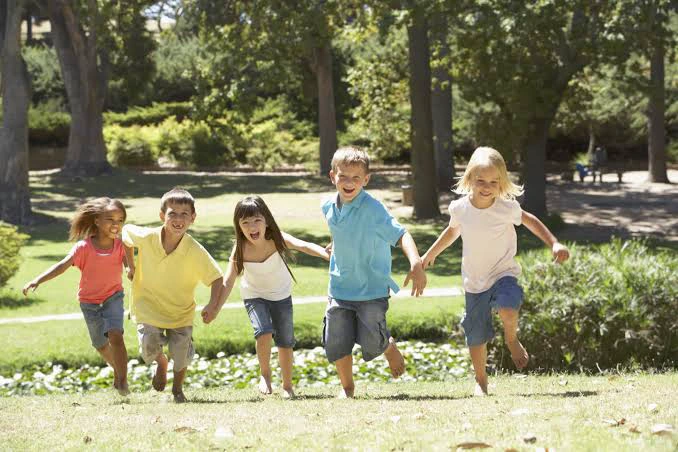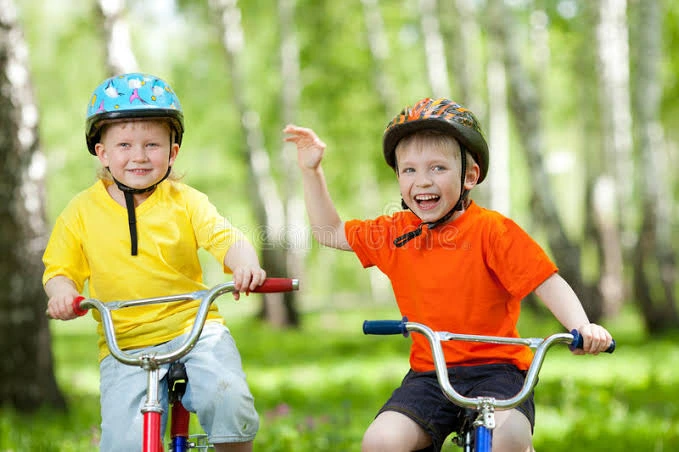 Children enjoy games and running around, after each other. Taking them to the park will make them happy and will forever appreciate you. It also unwinds their minds as they meet new kids and learn something from them as well.
Your children will look after you when you old, So it is important for you to please them as they will also please you.‎